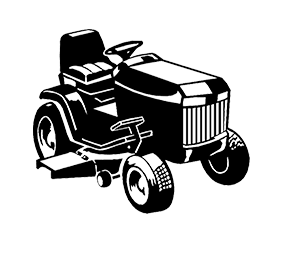 Thanks for Stopping By
ASAP Small Engine Repair is a family-owned and operated business in Dunstable, MA. We service and repair all makes and models of your outdoor power equipment. That means we know just what to do to get your snowblower, tractor, generator, outboard motor, or other small engine working again! We are happy to service commercial, residential, and municipal clients.
ASAP was founded on principles of customer service, hard work, honesty, and a focused attitude. We are proud of our long list of satisfied customers.
At ASAP, we take great pride in respecting you as an individual. That's why we pay close attention to the interests of each and every customer, and meeting your needs is our top priority.
We realize your time is important, therefore, in addition to our fast repair services, we offer pick-up and delivery. Contact us to find out if you are in our pick-up and delivery area. We also accept drop-offs, during certain hours and days of the week. Contact us for more details.
Moreover, we are proud to honor those who came before us, as well as our fighting men and women. As such, we offer senior and veteran discounts.